Radiator Heating
Radiator heaters utilise hot water pumped around the home to wall-mounted heaters to keep your home warm
Why choose radiator hot water heating?
Kiwis returning from overseas and Europeans and Brits arriving to live here are used to central heating. They've created a demand for radiator central heating systems which are a good choice for many existing and new homes.
The principles and equipment used are the same as an underfloor heating system... except the water is circulated to radiators mounted on the walls rather than tubes in the floor.
Radiator hot water heating options
There are usually one or two radiators per room depending on the size of the room. We have a wide selection of radiator sizes and heat output. Usually, a gas boiler is used to heat the water and there is a programmable thermostat for overall control with individual thermostats on each radiator.
It's possible to combine radiator heating and underfloor heating which may suit a multilevel home or one with both timber and concrete floor substates.
Other options
Domestic hot water heating can also be added.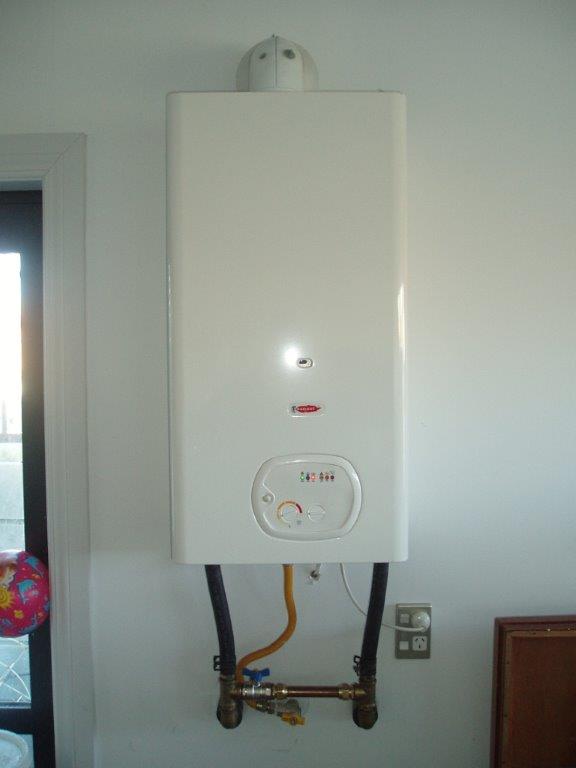 An air-to-water heat pump can be used, but there are disadvantages. Gas and diesel are the energy sources most suited to a radiator system.
We will work with you to ensure you have the system most suited to you and your home.
Other Heating Services that we provide
We design, build and service domestic and commercial radiator heating and underfloor heating systems for homes in Wellington, Kapiti Coast and the Wairarapa. These systems use radiant energy which provides heat very comfortably and are efficient.

When you hire a Laser Plumber , you'll receive our
'Totally Dependable'

service, guaranteed!
Timely delivery
Promise of care and skill
Appropriate work for customers' needs
Well-presented, professional employees
Ensure responsibility of material supplied
Honour manufacturer's guarantees
Meet and frequently exceed our customers' expectations